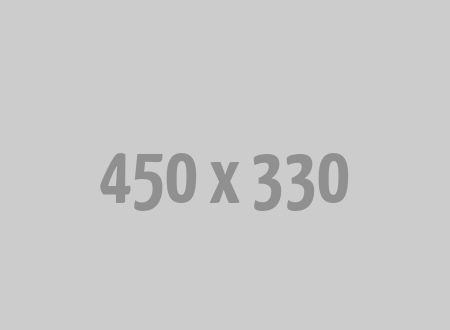 A Child is meant to Learn, not to Earn
Situation before Intervention: Born in 2006, at a remote village in Bihar (one of the eastern states in India, neighbouring West Bengal), Badal Das came to Kolkata with his family at the age of 10 years, in 2016. He studied in a school in his native village and had been a Class II drop out in 2016, before coming to the city of joy. He stays with his parents at Raja Bazaar (located in North-Central Kolkata). His father is the owner of a small shoe stall near Dharmatala (Central Kolkata) Bus Stand and being the only child, he helped his father with their family business. Needless to mention, Badal's mother is a house-wife with hardly any say in their family and thus was unable to pay any attention or guide him with any good suggestion.
Situation after Intervention: Badal was identified in September, 2017, by our social worker in Dharmatala and was immediately brought under our supervision. Immediate action was taken and Badal's father was socially counselled by our team about the fundamental understanding of Child Labour Regulation Act and the Offense associated with this Law.
In the beginning Badal's father was not willing to co-operate as according to him, he was not committing a crime since it was his own son and early-earning helps one to understand the value and thus create, a respect for money. That childhood is meant for education and learning and hence, education is the only method which can enable a child to think in a progressive manner – was specifically emphasized by our social worker. Finally, his father succumbed to the idea of importance of education to grow and evolve as a human being and thus our Child Watch team assisted Badal with admission at Mouzilal Primary School (located beside New Market Police Station, in Dharmatala) on 1st December, 2017, in Class IV.
Though it was found a couple of times, even after Badal's enrolment, his engagement with the shoe-business was still on, after his school hours, further intervention was made by the Child watch team. This time, the focus was on the types of punishment one needs to go through, after violation of the Child Labour (Prohibition and Regulation) Amendment Act. This time, his father took it more seriously and has ensured the team to keep Badal away from any kind of work related activity.
At present, Badal is 12 years old and is studying in class IV at Mouzilal Primary School. He attends his classes on a regular basis and loves the sessions. Additionally, he has taken up painting as it helps him to channel his thoughts and worries. Regular follow up and supervision by the team is in progress to ensure Badal is safe from any kind of child labour related activity.