10 Child Care Units (6 for girls and 4 for boys), supported by The Hope Foundation, were established to provide temporary protective shelter for children between the ages of 6 and 18, who are identified as in need of care and protection by the Child Welfare Committee. Vulnerable children, deprived of education and a proper childhood are placed in these Child Care Units to secure their rights to survival and development.

Reuniting children with their families is an important aim of this programme. When children are placed in the Child Care Units, strategies are put in place to strengthen and support their families. The Child Care Units are categorised in the following manner based on the duration of stay and the nature of the services provided.

7 Child Care Units provide care and support to children aged 6years to 18 years for their holistic development.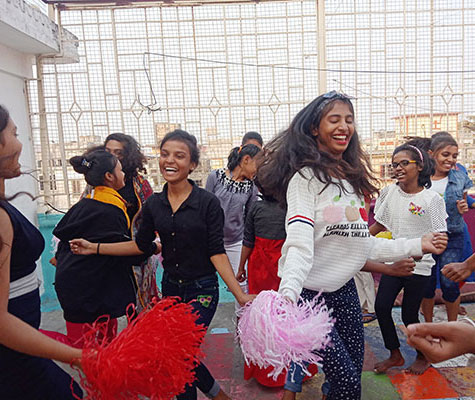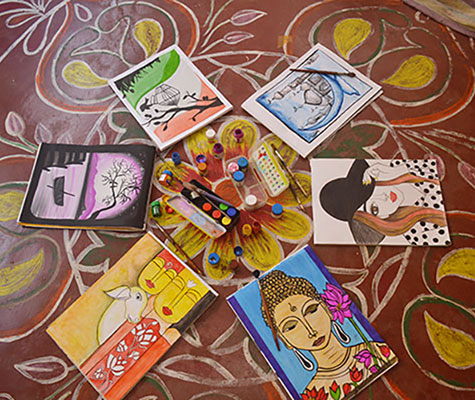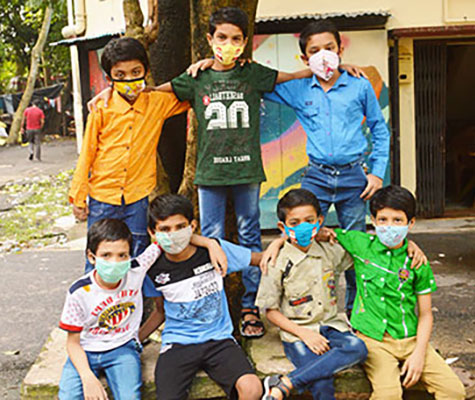 Name of the Child Care Unit
Capacity
Partner
Ashar Alo Home for Girls
50
Hope Kolkata Foundation
Kasba Home for Girls
50
Bekind Home for Boys
25
Ashirbad Home for Boys
50
Punorjibon Rehabilitation Home for Boys
25
Prerona Home for Girls
16
Paschim Banga Krira O Janakalyan Parisad
Snehneer Home for Girls
25
Bhoruka Welafare Trust
Keertika Home for Girls
25
Behala Kirtika
Crisis Intervention Centres provide care to girls and boys in need of care and protection from 0 years to 18 years.
Name of the Child Care Unit
Capacity
Partner
Female Crisis Intervention Centre
16
Hope Kolkata Foundation
Male Crisis Intervention Centre
25